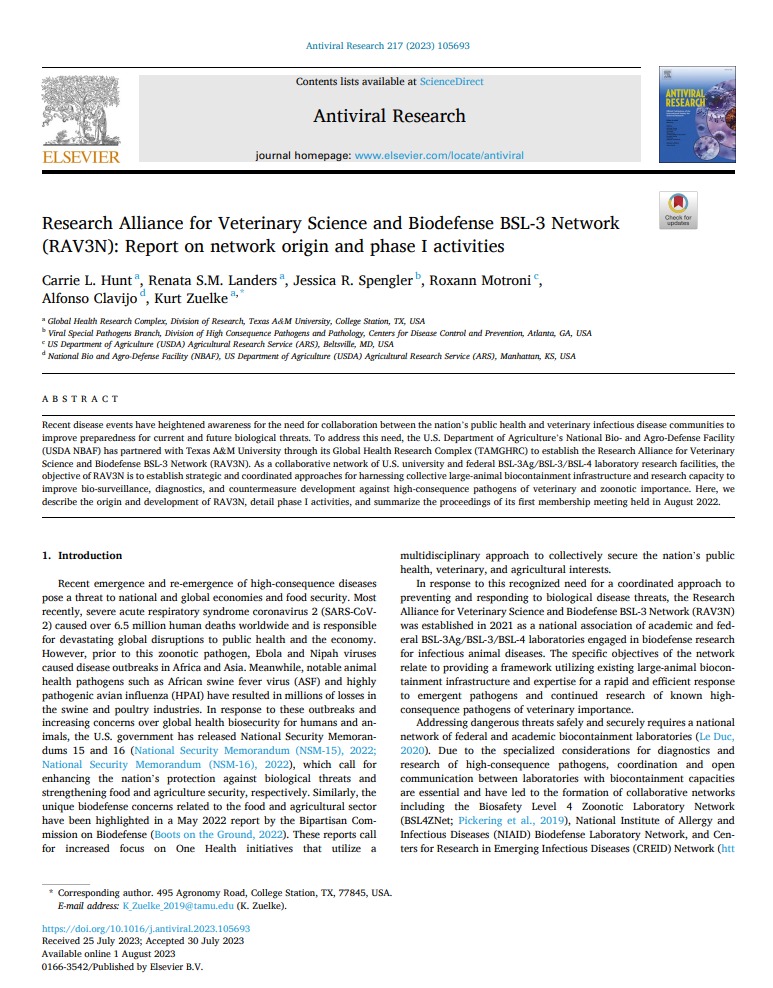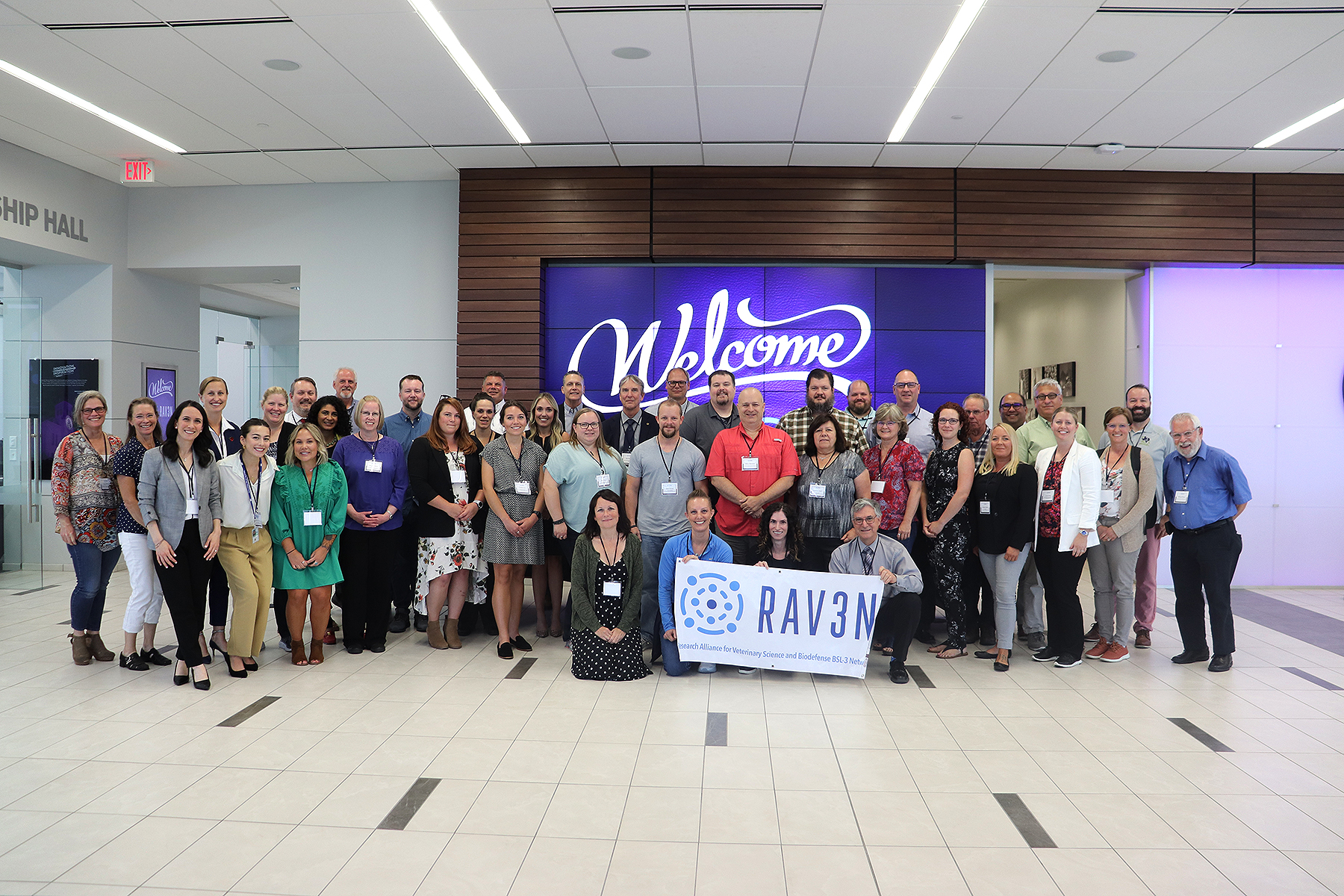 2023 RAV3N Annual meeting
08/11/2023
The RAV3N Network held its second annual meeting on August 8-10, 2023 in Manhattan, Kansas. Over 60 members representing 16 biocontainment facilities across the U.S. and Canada gathered to share current research efforts, exchange technical knowledge, and discuss collaborative approaches to improving bio-surveillance, diagnostics, and countermeasure development against high-consequence pathogens of veterinary importance. It was great to see so many of our members in person at this very productive meeting!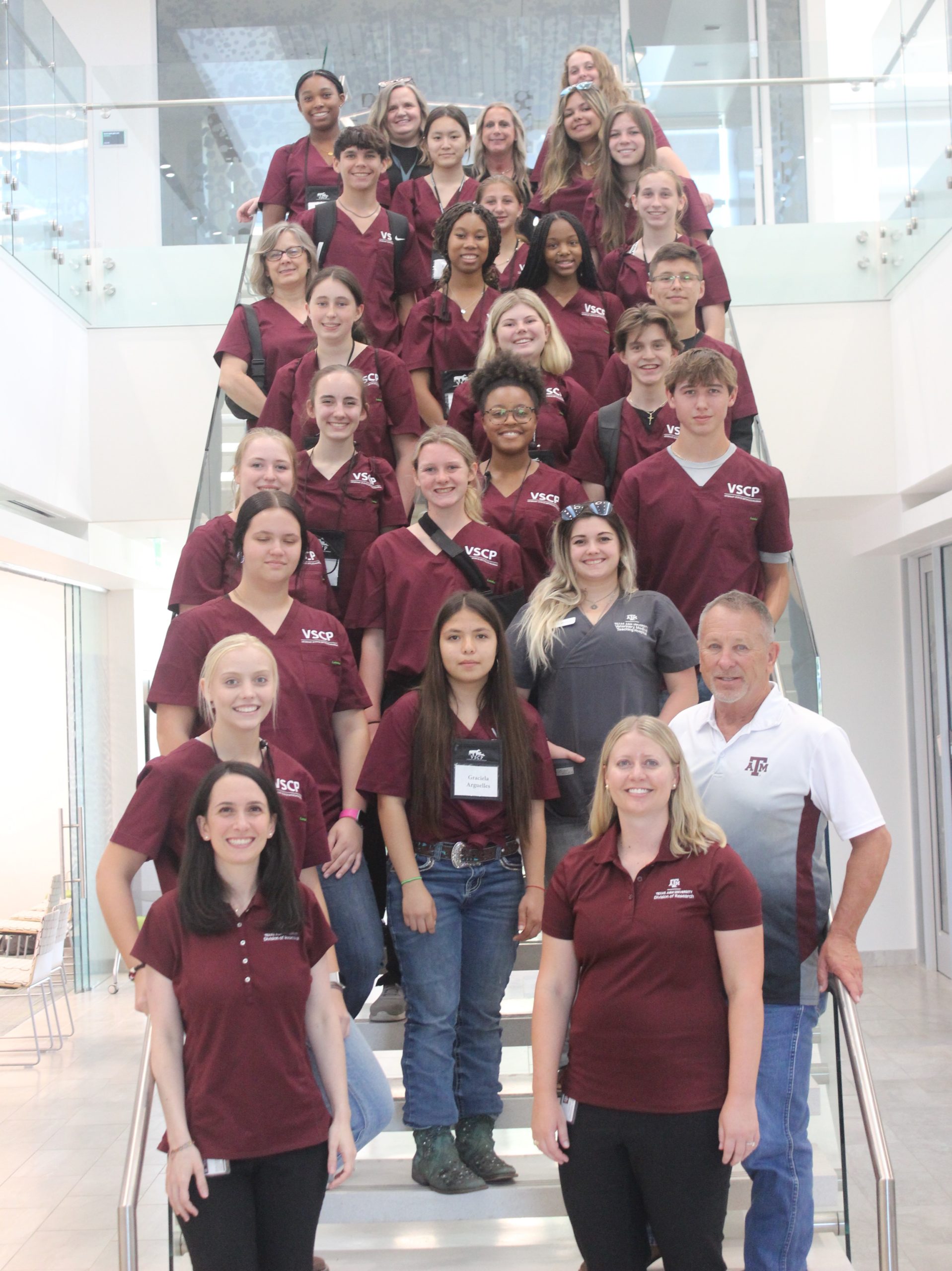 RAV3N Introduction to Biocontainment Research
07/12/2023
RAV3N (Research Alliance for Veterinary Science and Biodefense BSL-3 Network) hosted 22 high-school students at Texas A&M Global Health Research Complex (GHRC) on July 12, 2023 for a pilot outreach event entitled "Introduction to Biocontainment Research". These students were attending a summer camp held by the Texas A&M Veterinary Science Certificate Program. In addition to learning about biocontainment research and career opportunities in this field and a tour of the facility, students engaged in hands-on activities in the training lab including Personal Protective Equipment (PPE) donning and doffing, entry/exit procedures for BSL-3 laboratories, and testing out their pipetting skills at the lab bench.  The students had a great time learning about biocontainment research and several expressed interest in pursuing this career option.
06/01/2023
The Department of Homeland Security (DHS) has completed the construction and commissioning of the National Bio and Agro-Defense Facility (NBAF) in Manhattan, Kansas. NBAF is the first U.S. laboratory with biosafety level-4 containment, capable of housing large livestock animals; and one of only a few facilities in the world with these capabilities. With contract administration support from DHS's Federal Law Enforcement Training Centers (FLETC), the DHS Science and Technology Directorate (S&T) managed and completed the project under the $1.25 billion budget for the construction and commissioning effort, which spanned 17 years from initial planning to completion.
more >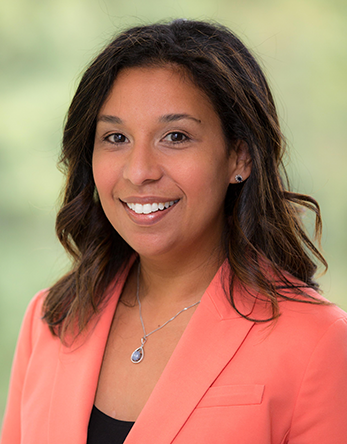 05/15/2023
Dr. Motroni is honored with the Rising Star Alumna Award for recognition of Pajaroellobacter abortibovis, the long-sought-after causative agent of bovine foothill abortion (a tick-borne disease that causes pregnancy loss affecting cattle in California, Nevada and Oregon - a vaccine is now available), and for national leadership in the diagnosis and prevention of infectious diseases of livestock.
Dr. Motroni is National Program Leader for Animal Health for the US Department of Agriculture-Agricultural Research Service (USDA-ARS).
Dr. Motroni was selected as an American Association for the Advancement of Science (AAAS) Science and Technology Policy Executive Branch Fellow in the US Department of Homeland Security (DHS) working in the Foreign Animal Disease Vaccines and Diagnostics Program and the International FMD Vaccine Trial.
Subsequently, she was appointed as a program manager in the DHS Agricultural Defense Branch responsible for foreign animal disease programs and policies.
Since 2017, she has been the USDA–ARS National Program Leader for Animal Health with responsibility for the National Animal Health Research Program at ARS, oversight as ARS Science Team Lead of the research transition plan for the Plum Island Animal Disease Center to the National Bio and Agrodefense Facility (NBAF) in Manhattan (KS), and the NBAF ARS Workforce Development Plan.
Congratulations Dr. Motroni!
more >
RAV3N CELEBRATES Biomedical Research Awareness Day (BRAD)
04/20/2023
Happy Biomedical Research Awareness Day (BRAD)! Today the RAV3N network shares in honoring the animals involved in research and recognizing the critical role of animals in medical advances for both humans and animals. Thank you to all individuals who care for the animals, making research possible.
UTMB One Health
The UTMB One Health Research and Training Program is a team of professionals involved in applying One Health approaches to mitigate complex health programs in multiple countries.